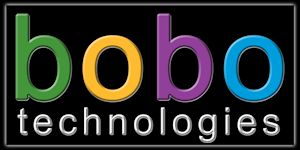 NEC Continuing Education
Online
Study online, 24/7, at your own pace!
At Bobo Technologies we realize that as an electrical industry professional, balancing work, family and, well, just life, can be challenging. Our online NEC continuing education courses are designed to give you the flexibility that you need complete your required hours and renew your electrical license.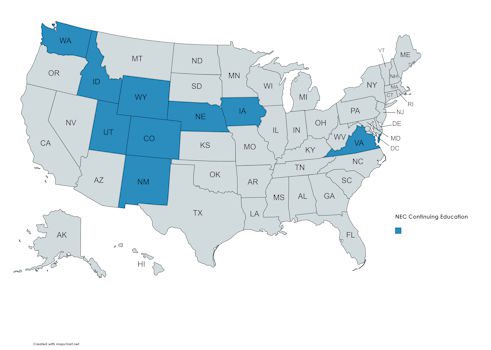 *States Requiring Proctored, Live Online Classes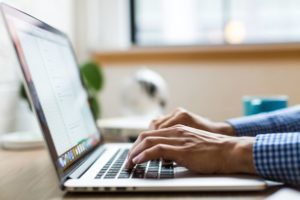 Online Continuing Education
Benefits of Our Online
NEC Continuing Education Courses:
Bobo Technologies' online NEC Continuing Education (CE) courses and materials are designed by experienced professionals in the Electrical Industry
User Friendly
Mobile Friendly
Take at Your Convenience
Course Material is updated on a regular basis to reflect the current National Electrical Code (NEC)
Available for Multiple States

Before ordering, check with your state(s) to determine if they support/approve of online CEU courses.

Please contact our office if you require CE hours for multiple states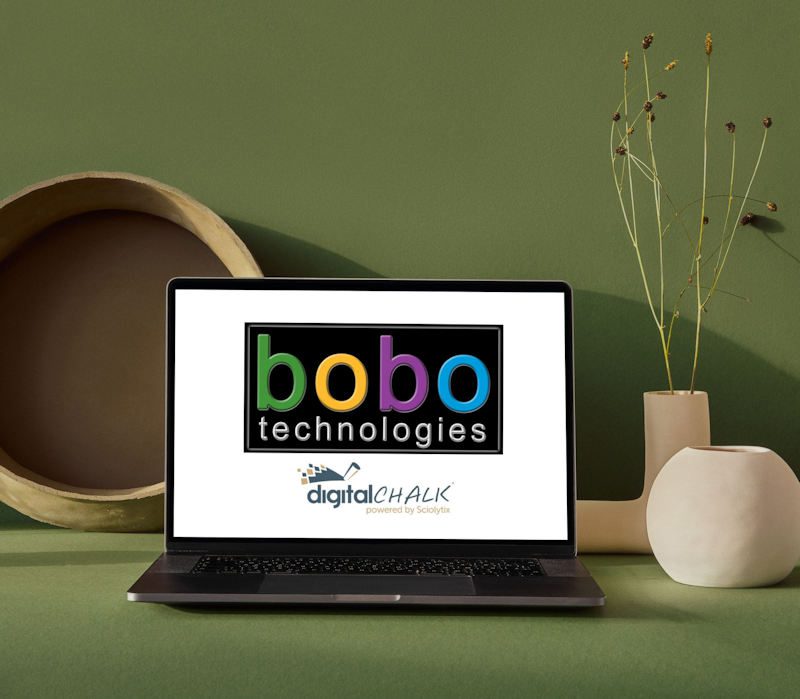 Already Registered for Online Courses?
NOT ALL STATES WILL ACCEPT ONLINE TRAINING FOR CE. Not all the states that have approved our CE courses for a classroom setting have approved them for online distribution.  Be sure to select the online course approved for your state on the Digital Chalk website.  We are in the process of submitting applications to every state that will accept Continuing Education online.
Continuing Education For More Than One State. If you need CE for more than one state, we charge the online price of the state that has the highest registration fee.  In addition, there is a $10 fee per state for each additional CE certificate.  Please contact our office for multiple certificates since each state has unique requirements and fees and course costs may vary.
*Nebraska and Iowa Require Their Courses to be Live Online and Proctored. This proctoring service requires a high speed internet connection as well as working video and audio capability.
P.O. Box 951
Palmer Lake, CO 80133
We Like Hearing From Our Students